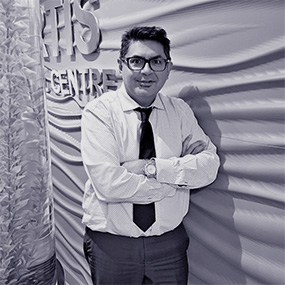 +
Dr. Amin Damji, Dentist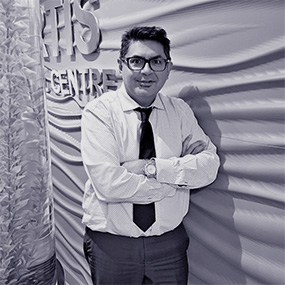 Dr. Damji is the owner and founder of the Artis Dental Centre. His decade-long educational pursuit at the University of British Columbia earned him three degrees: Bachelor of Science in Cell Biology (BSc. 1986), Doctor of Dental Medicine (DMD, 1992) and Master of Dental Science in Oral Biology (MSc. 1993). He has a fiery passion for educating and treating his patients and is a true clinician at heart! Most recently he has accepted a position as a Clinical Instructor at the University of British Columbia's Faculty of Dentistry where he has the opportunity to share his knowledge and experience mentoring both 3rd and 4th-year undergraduate dental students.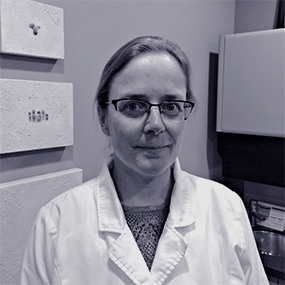 +
Dr. Pascale Charland

Dentist
Dr. Pascale Charland, Dentist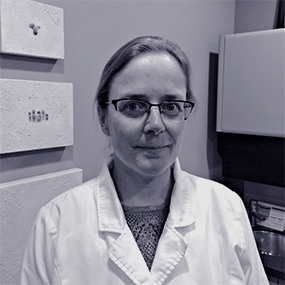 Dr. Charland graduated from the University of Montreal in 1990. She then completed a residency at the University of British Columbia. She has been working at Artis Dental Centre since 2004. She speaks French, English and Spanish. She enjoys the outdoors and loves bird and wildlife photography. Dr. Charland sees patients at our New Westminster location.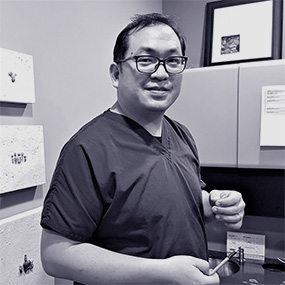 +
Dr. Henry Chang, Dentist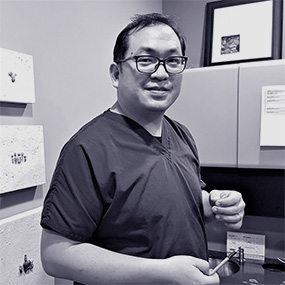 A dentist at work and a gamer at home! Dr. Chang loves collecting Lego and is an expert video gamer! Dr. Chang sees patients at our New Westminster location.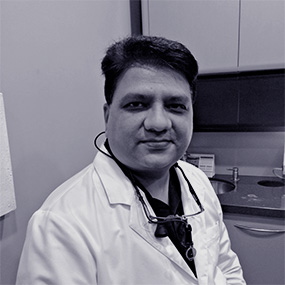 +
Dr. Anuj Bahri, Dentist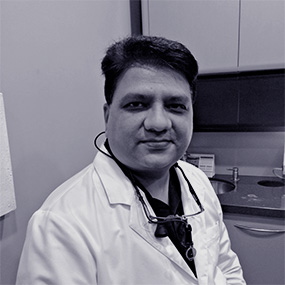 Dr. Anuj has provided dental care for over 17 years and worked as Clinical Assistant Professor at DAV dental school under HP University, Shimla, North India. He worked as a Specialist in 2 countries before moving to Canada in 2015. Dr. Bahri sees patients at our New Westminster location.
+
Dr. Mansur Roy, Dentist
At Artis Dental Centre we are thrilled to offer you the services of our very own in-house periodontal specialist.
Dr. Mansur Roy is a Certified Specialist in Periodontics. After completing his DMD degree at the University of British Columbia, he went on to earn a Master's of Science degree with a diploma in Periodontics from the University of Detroit – Mercy in Michigan.
Dr. Roy has decades of experience as a general dentist. He has extensive post-graduate training in periodontics and dental implants. Preserving and developing the natural tissue aesthetics in the treatment of dental implants and gum problems is his primary interest. He is also certified to provide treatment under intravenous sedation.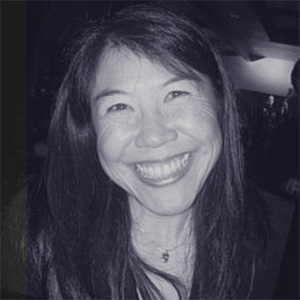 +
Dr. Liz Johnson-Lee

Dentist
Dr. Liz Johnson-Lee, Dentist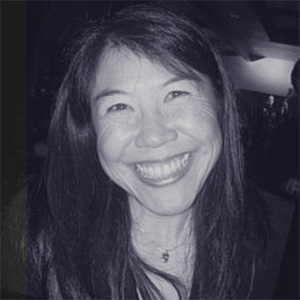 Born in Port Elizabeth, South Africa, Liz attended UBC where she completed her Bachelor of Science degree and graduated from the UBC Faculty of Dentistry in 1992.
Liz's goal is to provide every patient with a painless and positive dental experience through a light-hearted and caring touch. Since graduation, Liz has practiced in the Lower Mainland and instructed in the Department of Pediatrics at UBC. Liz has also participated in several study clubs, with a focus on cast gold restorations. Liz sees patients at our North Vancouver location.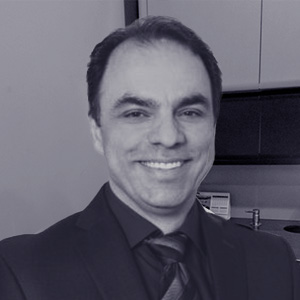 +
Dr. Farzad Erfan, Dentist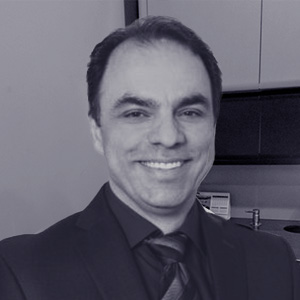 Dr. Erfan graduated with his Dental Degree (DDS) in 1995. Since graduating Dr. Erfan continues to ensure that he stays on the forefront of dental technology, treatments and methods by aggressively pursuing continuing education. When not at work Dr. Erfan can be found spending time with his wife and two children. He enjoys Kayaking and biking with his older son.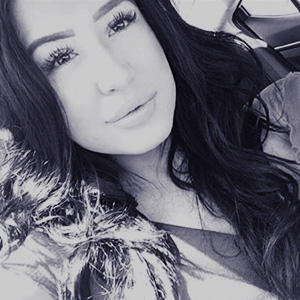 +
Cassidy, Administrator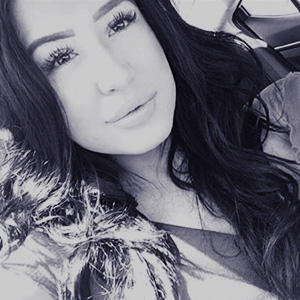 Cassidy is a graduate of KDM dental in Calgary, Alberta. She is a former CDA with four years of experience in reception and assisting. Outside of work she enjoys spending time with her dog, Peanut, cooking, trying new restaurants and new experiences.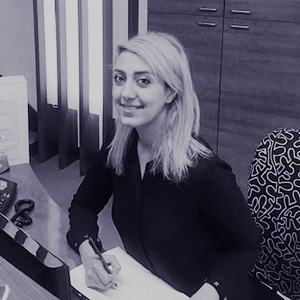 +
Maryam, Administrator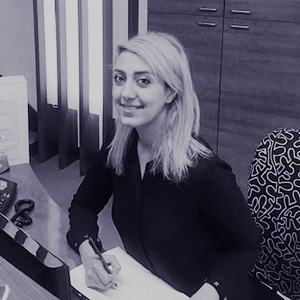 Maryam is always willing to greet people with a warm smile to make them feel right at home. She is empowered when her clients are provided with the best services and leave feeling satisfied. At home, she is an excellent cook and loves learning about different cultures.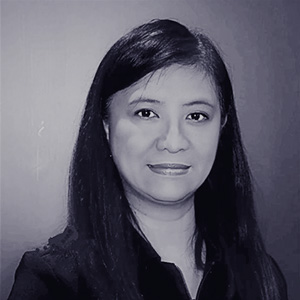 +
Polette, Office Manager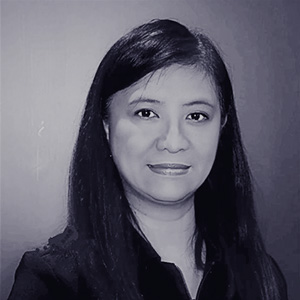 Polette graduated with a Doctor of Dental Medicine from Centro Escolar University, Philippines 1989. She practiced dentistry in her country for fourteen years before moving to the USA. In 2003, she moved to California to pursue a career as a Registered Dental Assistant and later on as a Dental Office Administrator.
Polette is dedicated to courteous, professional, and effective support services to her patients. She believes that the patient's needs should be maintained in a safe environment and addressed in a caring, timely, and thorough manner.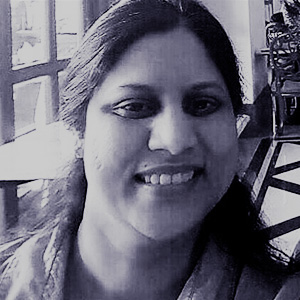 +
Nidhi, Administrator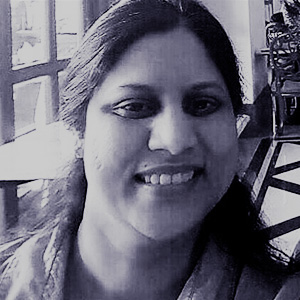 Nidhi is a passionate and upbeat receptionist with over eight years of experience in dental administration. She is always willing to help those around her in need. At home, she's also a full-time mom who loves to spend time with her kids, and adores food!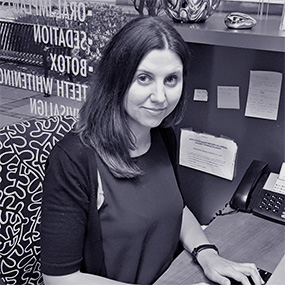 +
Courtney, Administrator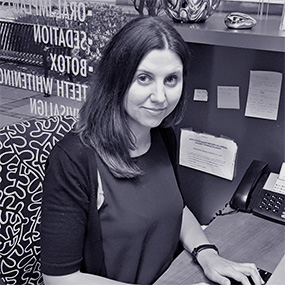 Having been a CDA/Dental administrator for over 10 years, Courtney enjoys playing softball and travelling to exotic destinations! Courtney works at both of our locations.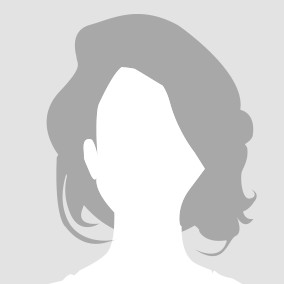 Tatiana, Administrator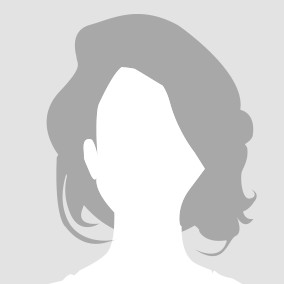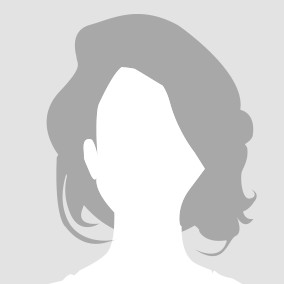 Joanne, Administrator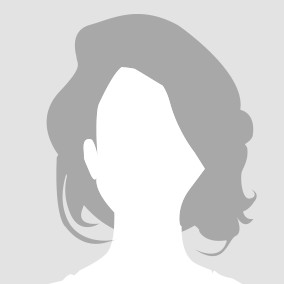 Our Certified Dental Assistants
+
Ayda, Dental Assistant
Ayda is caring and passionate about helping her patients. She likes to see her patients smile by keeping them calm and informed.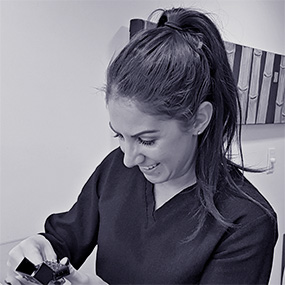 +
Stephanie

Dental Assistant
Stephanie, Dental Assistant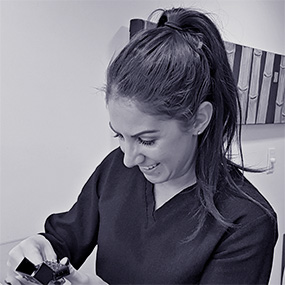 Steph is a mother to two charming boys and enjoys volunteering, travelling and working out in her free time. Stephanie works with patients at both of our locations.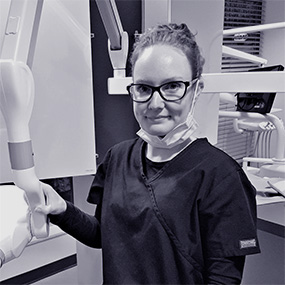 +
Donna, Dental Assistant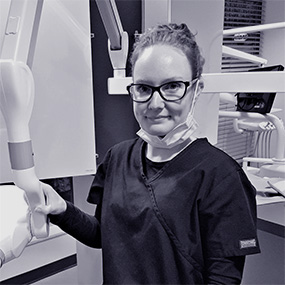 Donna is an enthusiastic CDA who is a full time mom when not working. She enjoys running in her free time and has a guinea pig named Luigi! Donna works with patients at our North Vancouver location.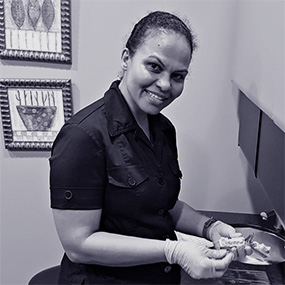 +
Stella, Dental Assistant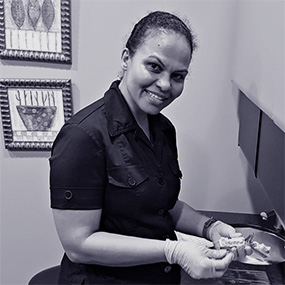 Stella is a vibrant and energetic French speaking CDA who lives life to her fullest! Stella works with patients at our New Westminster location.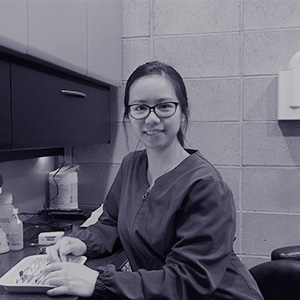 Christy, Dental Assistant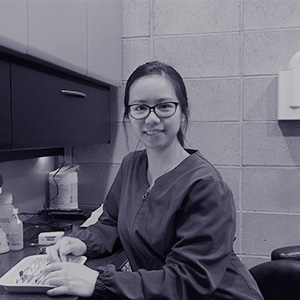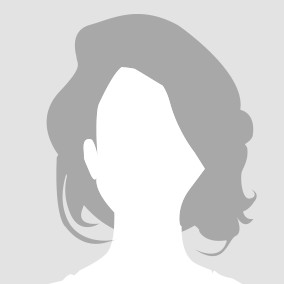 Tracy, Dental Assistant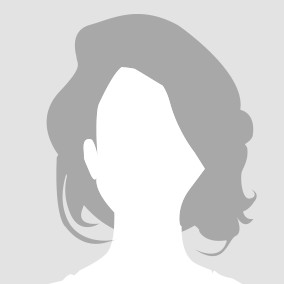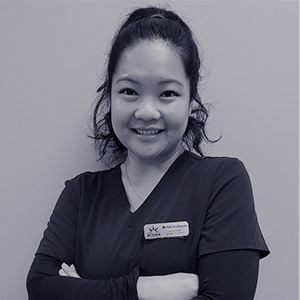 Michelle, Hygienist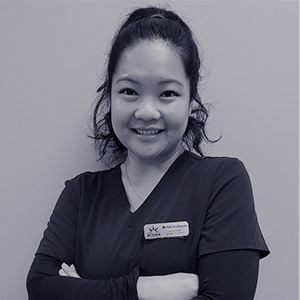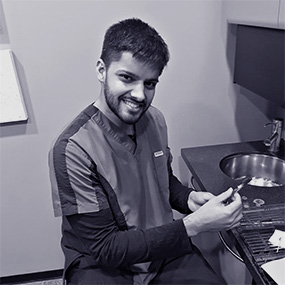 +
Raj, Hygienist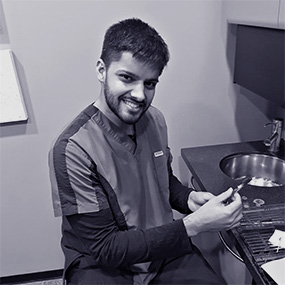 Raj is an experienced senior hygienist who exudes passion in all he does. Outside of work, he can be found cooking up a storm or dabbling in the stock market! Our patients can visit Raj at our New Westminster location.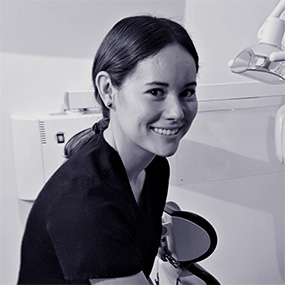 +
Laura, Hygienist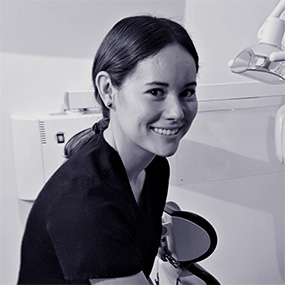 Laura may be soft spoken, but her clinical skills are sure to wow you! Our patients can visit Laura at our North Vancouver location.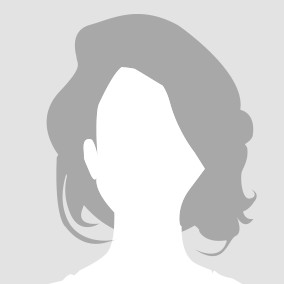 Mehrnaz, Hygienist